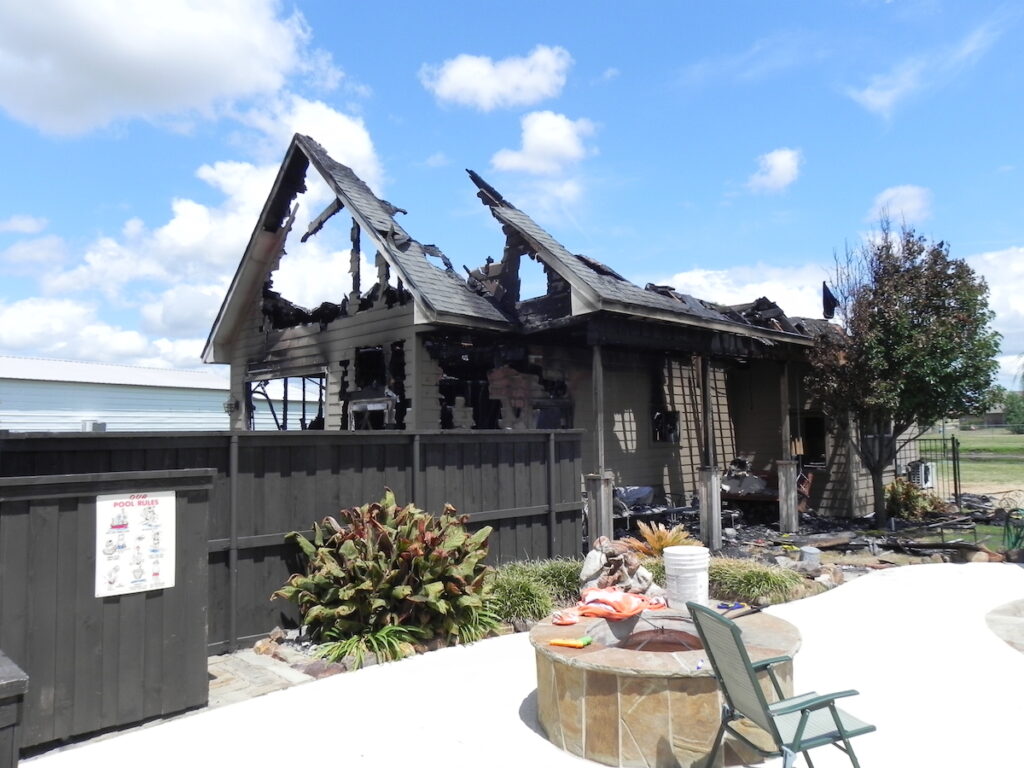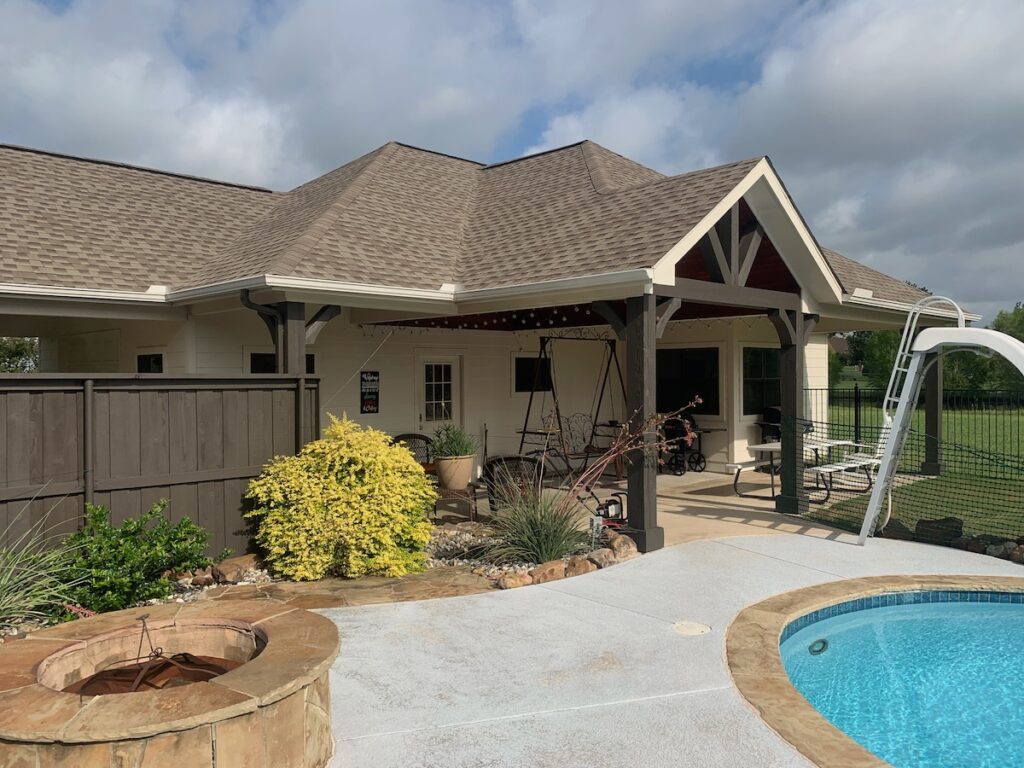 Here's one question many homeowners often ask themselves:
"Am I properly covered for all of my property's structures?"
That's a smart question because there's something called "other structures coverage" that pertains to structures, on your property, set apart from your actual home. Here are some examples of "other structures" to help clarify this important point:
Sheds
Fences
Gazebos
Walkways
Detached Garages / Work Areas
Separate Buildings Used As Offices
Outdoor Barbeque / Kitchen Areas
Guest Houses
Thus, there may be structures on your property that are not adequately covered by insurance. Here, at Rockwall Insurance, we like to remind our customers of various ways to improve their financial security when it comes to their most valuable possessions.
What's My "Other Structures Coverage" Right Now?
Great question!
Typically, your other structures coverage will be 10% of whatever your dwelling coverage is. Thus, if your home is insured for $300,000, your other structures coverage will typically be $30,000. Many folks have guesthouses or tool sheds they've put a lot of money, time and effort into. If that applies to you, it's quite easy and fast to increase your other structures coverage to an amount that improves your sense of security.
With one quick and easy phone call to Rockwall Insurance, you can verify this aspect of your homeowner's insurance policy and change it to the appropriate amount. Please note that if you have a guesthouse for rent, it may not be covered under other structures coverage. Thus, we can easily help with this issue in the event of:
Falling objects (like trees)
Faulty electrical wiring
Severe storms
Vandalism
Fire
And More
We're here to make sure you have adequate protection on all of your possessions and to clarify the finer points of your insurance policy for you and your family.
Some Important Information Regarding Other Structures Coverage
There's every reason to take action, today, in protecting all the structures on your property! The only reason some folks don't do this is that they think their homeowner's insurance covers all structures equally.
Here are some important points to think about regarding your insurance:
Your other structures insurance can cover the same potential damages as your home insurance.
Property that is separated from your dwelling (fence, shed, guesthouse) is covered differently.
You may increase your coverage of other structures to the amount you feel is appropriate.
"Other structures" refers to items on your property separated from your dwelling by clear space.
Here's an actual quote from a happy (and relieved) customer who was able to rebuild, immediately, after severe property damage:
"I woke up the morning of July 4th with my shop/detached garage on fire. It was a total loss; the fire marshal said it was due to electrical wiring. Luckily [they] did a thorough job recommending [that I] increase my other structures coverage so I was not underinsured by more than $40,000.00. I was able to rebuild bigger and better than before. I am a customer for life!" – David (Forney, TX)
It's important to remember that real people get real and positive results when they're properly insured with their other structures coverage.
Contact Rockwall Insurance – We've Got You Covered!
We take pride in thoroughly protecting our customers from property (and other) damages.
If you have any questions, whatsoever, about other structures coverage – or any insurance policy details – please call us at 972-772-0540.
You may also contact us at Rockwall Insurance for top quality insurance for all of your insurance needs including vehicles as well.