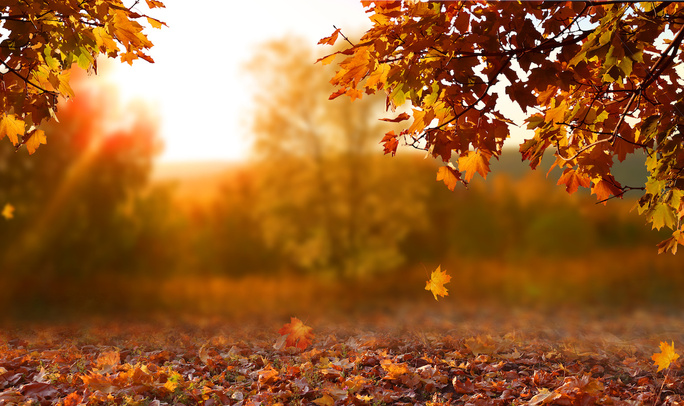 Autumn is a beautiful time of year! Many of us get excited about "sweater weather" and pumpkin spice lattes. We, at Rockwall Insurance, would like to remind you that autumn is a great time to prepare your house for safety and warmth with some preventive measures. After all, "an ounce of prevention is worth a pound of cure!"
Here are 10 important measures you can take to protect your home this fall:
False Alarm: Let's make sure your smoke detectors are working properly. Check those batteries so you'll be alerted if there's a problem.
Fire Extinguishers: Many folks don't have one, but it's a good idea to have one on each floor of the house. Check the pressure on each!
Fireplace Safety: Check for soot accumulation in your fireplace and that the chimney is free of debris.
Feel the Heat: Have your boiler, hot water heater and/or furnace checked for cleanliness and proper function. You're going to need it if you have cold winter weather coming soon.
Fresh, Clean Air: Your home has ducts, vents and filters in different areas. All these items must be checked, periodically, for obstructions and neatness. If your furnace has a filter, please take a look there, too.
Driveway: Does your driveway have cracks in it? These cracks could easily get worse as severe weather comes along. You may want to fix them now, when they aren't covered in snow or precipitation.
The Water Works: Make sure hoses and faucets around your home are dry and ready for winter. Check the basement for moisture and check that your water heater is in good working order.
Robust Roof: It's a great idea to check your roof for fallen debris and mold. That includes gutters and spouts. Shingles may need replacement if there are large, dark spots present.
Perimeter Check: Walk around the perimeter of your house and look at the base and any crawlspaces. Are there unwanted insects, critters or pests around?
Warm and Cozy? Check all the places in your home where heat can escape. Windows are a good place to start! You may want to cover your outside faucets to protect them from harm due to freezing.
We, at Rockwall Insurance, love providing tips to our customers so they may enjoy a safe and happy home. Bring on that fall weather now that we're prepared!
For more useful information and home insurance tips, please click here.