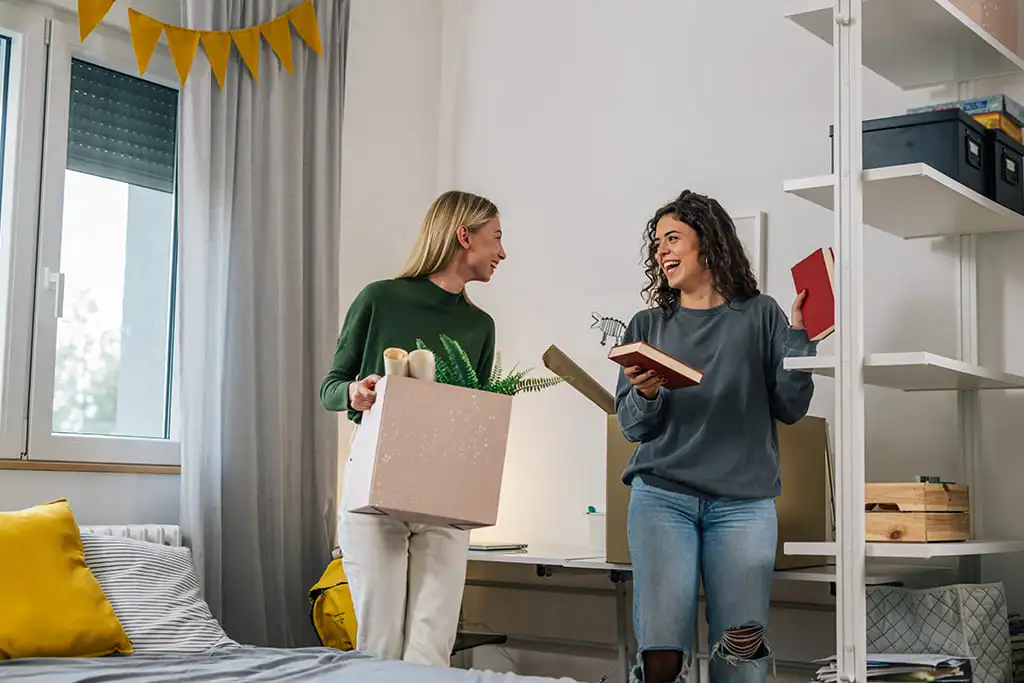 The transition of sending your child to college is filled with a mix of pride, excitement, and perhaps a touch of anxiety. Amidst the whirlwind of preparations, one aspect that might slip through the cracks is the importance of renter's insurance for your college-bound student. Rockwall Insurance delves into the significance of this coverage and why it's an indispensable part of your college preparation checklist.
Safeguarding Their Treasured Possessions
College living spaces, whether dormitories or off-campus apartments are not immune to mishaps. The risks are real, from the occasional water spill damaging electronics to more severe incidents like theft or fire—renter's insurance defends your student's cherished belongings. Think about the laptop filled with semester notes, the smartphone that keeps them connected, or even the wardrobe they've curated over the years. These items, among others, are protected under a renter's insurance policy, ensuring that unexpected events don't lead to significant financial setbacks.
Shielding Against Liability
While we trust our young adults to be responsible, accidents can and do happen. Imagine a scenario where a minor oversight, like leaving a tap open, results in water damage to the apartment below. Or perhaps a friend gets injured within their rental space. Renter's insurance isn't just about protecting belongings; it's also about safeguarding your college student from potential liability claims. This coverage ensures that if they inadvertently cause property damage or injury to others, they're not left grappling with the financial repercussions.
Cost-Effective Peace of Mind
One of the standout features of renter's insurance is its affordability, especially when weighed against its benefits. Your student gains comprehensive coverage for an average cost that's often less than a couple of movie tickets or a meal out each month. Rockwall Insurance emphasizes that for less than twenty dollars monthly, you're not just buying a policy; you're purchasing tranquility for you and your college student.
Embarking on the College Journey with Assurance
As your child stands on the cusp of this new, exhilarating phase of life, ensuring their security should be paramount. Renter's insurance is more than just a policy; it's a protective shield, a testament to your foresight as a parent. It's about ensuring that amidst the challenges and triumphs of college life, your child is never burdened by the weight of unexpected financial strains.
Rockwall Insurance's Recommendation
As experts in the insurance domain, Rockwall Insurance strongly advocates for including renter's insurance in your college preparation endeavors. It's a modest investment with substantial returns, ensuring your child's college experience is as smooth and worry-free as possible. As they pack their bags, ready to embrace the world of higher education, ensure they're also equipped with the robust protection of renter's insurance.
In conclusion, as you check off items on your college preparation list, let Rockwall Insurance assist you in adding one more: peace of mind with a comprehensive renter's insurance policy. Your child's future is bright; let's ensure it's secure.