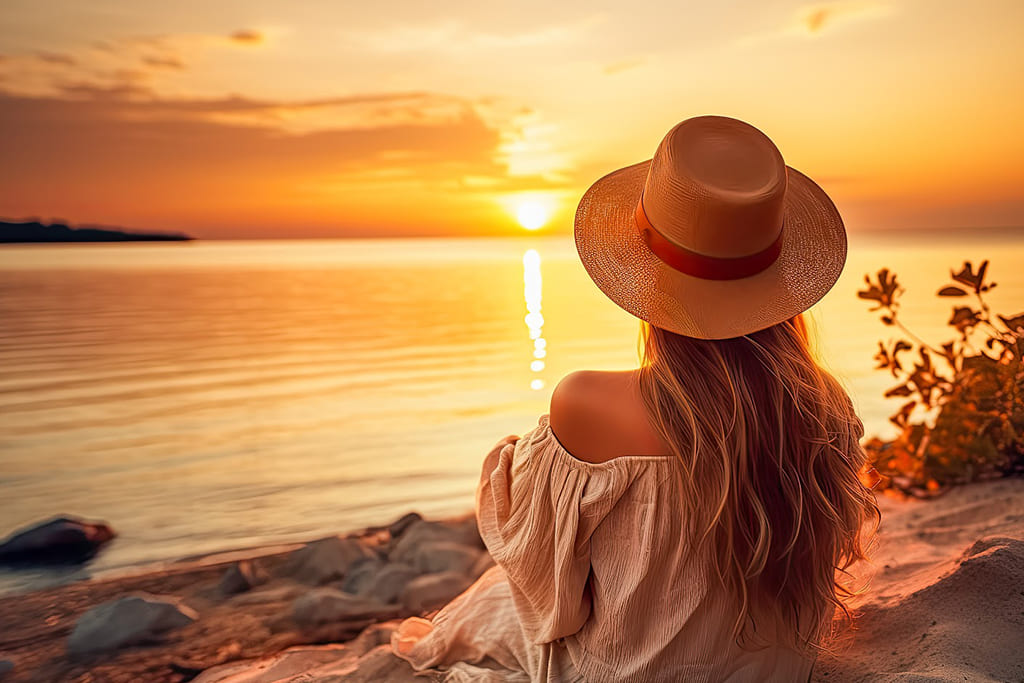 Vacations are meant for rejuvenation, exploration, and peace of mind. However, this tranquility can be disrupted if concerns about your home's safety linger. Unforeseen incidents like pipe bursts, thefts, appliance malfunctions, or even fires can escalate in your absence. Adopting preventive measures allows you to enjoy your vacation without any home-related anxieties. Here's how:
Pause Deliveries
A cluttered front porch with piled-up mail or newspapers is a clear sign of an empty home, making it an attractive target for burglars. A week before departure, ensure you halt all deliveries, including newspapers and magazines. If pausing isn't an option, entrust a neighbor or friend to gather your mail and deliveries during your absence.
Maintain Your Yard
An overgrown lawn or an unattended garden can be a giveaway that you're not around. Engage a reliable landscaping service to manage your yard, ensuring it remains neat and doesn't hint at your absence.
Appoint a House Guardian
Do you have a trustworthy neighbor or friend nearby? Consider requesting them to inspect your property periodically. Their regular visits can deter potential intruders and help detect any issues, such as leaks or break-ins.
Secure Your Pool
While it's unlikely for someone to trespass to use your pool, it's better to be safe. Install a pool cover, preferably designed for child safety, to deter unwelcome guests and prevent potential accidents.
Leverage Smart Technology
Modern tech offers a plethora of smart devices to bolster your home's security:
Smart Plugs: Schedule lights or radios to turn on and off, simulating an occupied home.
Video Doorbells: Keep an eye on your front door and communicate with visitors in real time.
Surveillance Systems: Monitor your property's interiors and exteriors with security cameras.
Exercise Caution on Social Media
While sharing your vacation experiences in real-time is tempting, it can inadvertently advertise your absence. To minimize risks, refrain from posting your travel itinerary or current location. If you must share, ensure your profiles are private and only accessible to trusted individuals.

Review Your Insurance Policy
Before jetting off, touch base with your insurance agent. Ensure your homeowner's insurance is current and provides adequate coverage for any potential incidents during your vacation.
By following these strategies, you can embark on your journey with the assurance that your home remains protected. Safe travels!