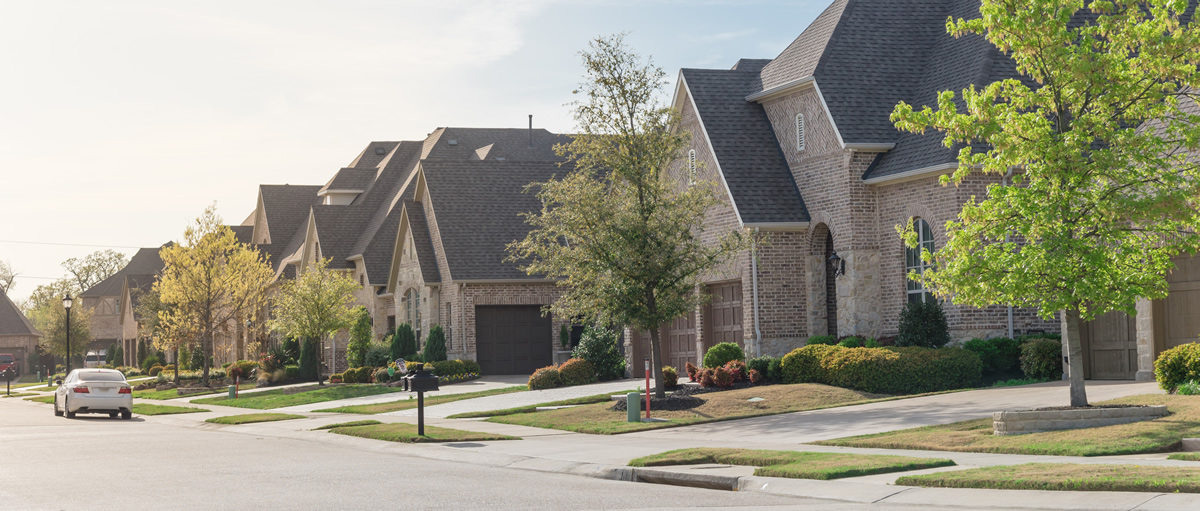 Here, at Rockwall Insurance, we love giving our customers simple ideas to make their home safer. We can all enjoy the benefits of a safer home, and you don't have to be an expert handyman to make that happen. Let's look at some quick and easy ideas for a safer home from home insurance Rockwall TX!
Breathe Easier
Did you know the air inside your home can be as polluted as the air outside? Our customers are often surprised at the amount of damage that dust and mold can do. But there's good news! Some simple measures can help:
Filter and Air Duct Check
There's a whole system for moving air around your home! You can check air ducts periodically to make sure the air passing through is not collecting harmful particles. You also have air filters in your home. Let's set a date on the calendar, each year, to make sure they're clean!
Here are some other helpful ideas from home insurance Rockwall TX:
Smoke detector check — are they working?
Add some plants — nature's great air filter!
Test your home for radon — a commonly occurring radioactive gas.
Regular house cleanings — prevent dust build-up and find potential mold growth.
Your home's air is an integral part of your family's health!
Water Waste?
Are your pipes or hoses leaking water while you're not watching? It's important to make sure all your water systems are in good shape. After all, excessive water leakage can cause expensive foundational damage.
Here are some ideas to prevent high water bills and damage:
Inspect your washing machine and dish washer – how are the hoses? Look for cracks that are causing leaks and consider replacing old hoses with steel mesh hoses.
Under pressure! Did you know that you can easily check water pressure with gauges from home improvement stores? These gauges are much less expensive than you might think. This helps you monitor pipes in your home and prevent bursts.
Water Alarm! You may also purchase water sensors that can alert you to leaks before they cause serious structural damage. They can even send messages to your smart devices! Remember the old saying: "An ounce of prevention is worth a pound of cure."
It's fairly common to experience a water leak in your home at some point. However, the above precautions from home insurance Rockwall TX can help minimize or eliminate the damage.
Walk with Confidence
Did you know the World Health Organization (WHO) has stated that: "Falls are the second leading cause of unintentional injury and deaths worldwide?" What simple fixes reduce the chance of falls – especially for our older family members?
Pay attention to stairs! Let's make sure our handrails accompanying the stairs are sturdy as can be. We can also put high-grip material on indoor and outdoor stairs to significantly reduce the chance of slipping.
Make room! Let's clear all paths in our home of hazardous obstructions. We can also make sure slippery rugs are removed or they stick to floors with adhesive materials.
A well-lit home is a safe home! Bright lighting, both indoors and outdoors, is a great, inexpensive safety measure. Would-be thieves don't like to approach well-lit homes.
These three tips can easily make your home and your family more safe!
Contact Home Insurance Rockwall TX Today
Rockwall Insurance reminds you that creating a safe and healthy home often involves quite simple steps like the ones mentioned above.
Please contact Rockwall Insurance for top-quality home insurance — and more money-saving ideas — at 972-772-0540.