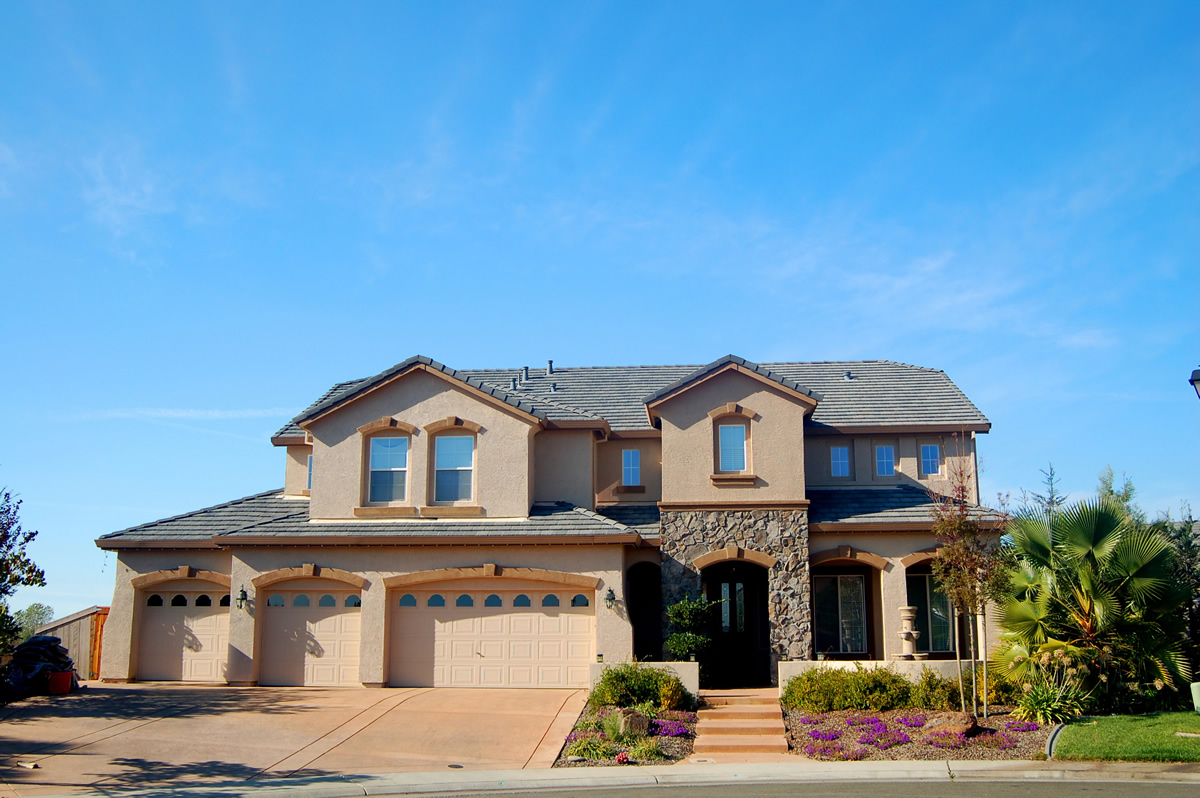 Here at Rockwall Insurance, we're always looking out for our customers. Specifically, we help ensure they never pay for damages to their home out of pocket. Often, homeowners don't foresee rebuilding scenarios that exceed the coverage of their policies and we'd like to illuminate two such scenarios for you. Our quality homeowner's insurance is here to protect your valuable asset and provide confidence that you can successfully, and fully, rebuild in the event of a disaster.
Here are two policy options worth considering:
New Building Ordinance Coverage
Building ordinances change often. Thus, if your home is damaged or destroyed by a natural disaster, or other causes, it's possible that the precise manner of rebuilding must change by law. It's also possible that when your home is rebuilt according to the new codes, it will cost much more than the original amount of coverage in your homeowner's policy.
Let's say your home is covered for $200,000. Subsequently, there's a change in building code law and it actually requires $250,000 to rebuild your home perfectly. You'll have to pay $50,000 out of pocket if you don't have the "gap" coverage afforded by Rockwall's new building ordinance coverage. Let's make sure, together, that this scenario will never come to pass. We're happy to answer your questions and you'll see how astonishingly little it costs to achieve this valuable coverage.
Coverage for Extended Dwelling
Here, we introduce another scenario that you may easily avoid with Rockwall's Extended Dwelling Coverage. Suppose a wildfire destroys 50 homes in your area, including yours. You were wise and purchased homeowner's insurance to cover yourself, and perhaps your family, in the case of such an event.
However, you discover that the cost of labor and materials for the complete reconstruction of your home is 20% more than the original policy coverage. This scenario can, indeed, happen as labor and materials do sometimes escalate significantly. Furthermore, without inexpensive extended dwelling coverage, you'll have to pay that extra 20% in rising costs out of pocket.
There's no need for such an outcome to occur. We're happy to detail this extended coverage and how inexpensive it is relative to the value you and your family are receiving. After all, if you're going to cover your home with a quality policy, it's worth the extra few minutes to make sure that coverage is as comprehensive as necessary for your financial security.
Here, at Rockwall Insurance, our top priority is to provide full, quality coverage for your home (and other assets) so that your savings and financial future are protected. We think you'll be pleasantly surprised at how little your annual premium increases with the additional protection of the aforementioned policy options.
If you have questions regarding your homeowner's policy, or the options delineated above, please call us and we'll be happy to make all the terms crystal clear.