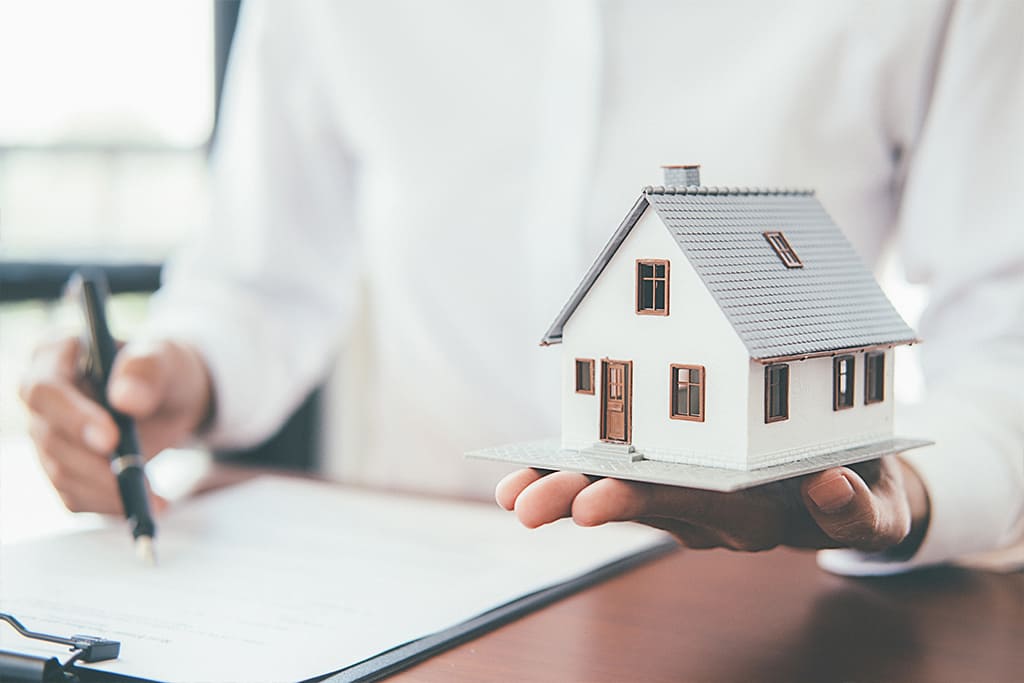 Most people know that they need to have insurance on their home and their vehicle. If you ask them whether or not they are covered, they simply say that they do have a policy.
But does that mean that the policy they have is enough? What if you are underinsured or if you have a policy that is inadequate? You might not even realize it until you need to use that policy. That's certainly not the time that you want to find out that it's not offering you the protection that you thought you were paying for. As you can see, it's not necessarily enough just to have insurance in Rockwall, Texas. You need to have the right policy to give you enough protection if a disaster strikes.
Building And Repair Costs Are Going Up
One thing to consider in Texas and across the country is that the costs of building materials and services have only been increasing. Your insurance company is supposed to pay out to fix your home. But what if you purchased that policy years ago and it was adequate for what those repairs would have cost at the time? If the cost would be far higher today, does that mean that your insurance payout is going to come up short when you really need it?
Some people have updated their policies to address this, but studies have found that only about 30% of homeowners have actually done so. This means that 70% of people who do have insurance may actually be underinsured without even realizing it. That's a serious risk, especially as costs continue to rise.
Two Ways You Could Be Underinsured
The first way that you could be underinsured is that you simply have insufficient coverage. Say that there's a house fire and your home is completely destroyed. Your policy may have been adequate for something like roof damage that has to be repaired, but could it pay to rebuild your home from the ground up? If not, then how are you going to cover those additional costs? You don't want to assume that the insurance company will replace your home and then find out that they are only going to give you enough money for a smaller home or to get the project started – but not to finish it.
The second issue that sometimes comes up is when people just have the wrong coverage. A standard homeowners insurance policy doesn't necessarily cover everything that could happen. For instance, homeowners insurance often does not address floods. You need to have a special policy specifically for flood damage. You could be completely insured and still find out that your insurance company isn't going to pay you any money because of the manner in which the damage occurred. You certainly want to consider the risks that you face and what types of additional policies you may want to purchase to actually get the comprehensive coverage you need.
Insuring High-Value Items
Another thing to consider is exactly what you have in your home that would also be lost in a house fire, a flood, a hurricane or some other type of catastrophe. For instance, people often have high-value items like gun collections or jewelry. You may need to get a separate policy to increase your coverage in these areas. Many homeowners policies will cap payouts for specific items, even if that cap is going to be lower than the true value of the items that you have.
How Can You Get The Right Coverage?
Because having adequate coverage in Rockwall is so important, it starts with doing your research. What do the local building costs look like? What are current home prices? What areas may you need additional insurance? Here are a few tips that can help you as you move forward:
Be honest about what type of insurance you need. Never make assumptions.
Remember that the lowest-cost policy may not be the best policy for you. Even if you're saving money every year, is that a good tradeoff if you don't have the coverage you need?
Think about the deductible. How high do you want the deductible to be set before the insurance begins to cover your loss?
Consider when you last updated your policy. Many people will buy their plan when they first buy their home, but then they will entirely neglect it for years to come. You may have done this accidentally, but it can be rectified.
Finally, it can be helpful to work with an insurance agency, that is not connected to one specific insurance provider. An agency that can shop around through different policies from various providers can create a unique package that covers your specific needs. This is one of the best ways to ensure that you are adequately covered if you need it, so contact us today to get started.