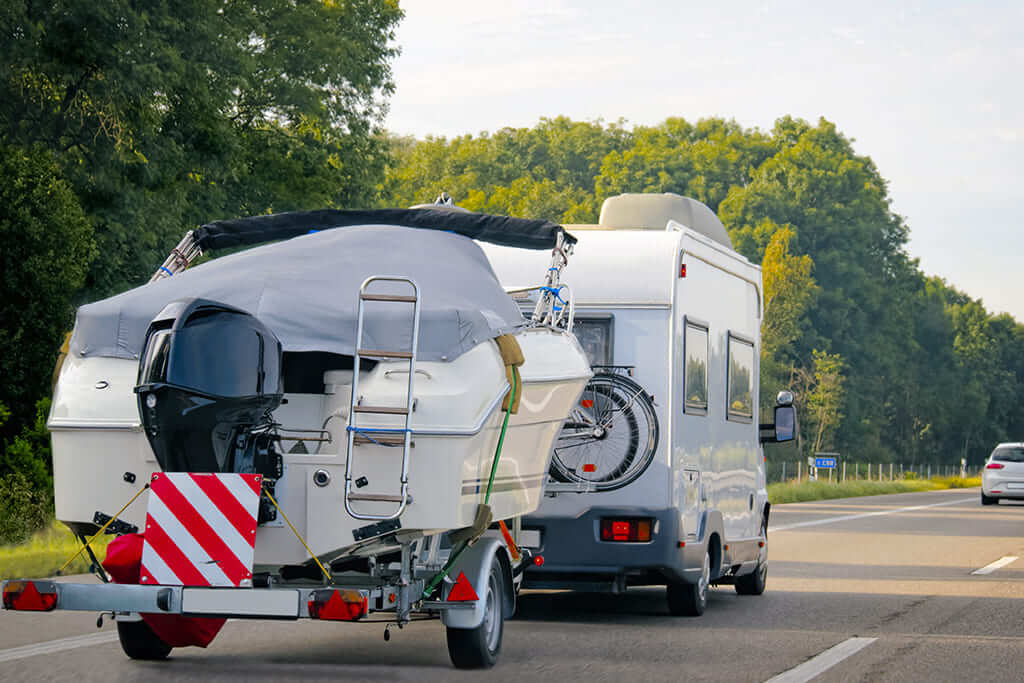 Embrace Summer with Confidence
The tantalizing warmth of summer is upon us, bringing with it the promise of sun-kissed adventures. As the season unfolds, many of us are drawn to the open waters or the call of the open road. Whether setting sail on serene lakes or charting new terrains in an RV, summer is the exploration season. But as we dive into these adventures, we must ensure our prized possessions are well-protected. At Rockwall Insurance, we understand the value of your summer treasures. Beyond the conventional, we specialize in insuring your boats, RVs, ATVs, and other cherished summer equipment.
Rockwall Insurance: Your Partner in Summer Safeguarding
While many associate insurance primarily with homes and vehicles, the realm of coverage extends much further. Your boat, representing countless memories of family outings and fishing trips, or your RV, a symbol of road trips and camping escapades, deserve protection just as much as any asset.
Why Choose Rockwall Insurance for Your Summer Assets?
Specialized Coverage: We collaborate with carriers focusing on summer-specific assets at Rockwall Insurance. This ensures that your boat, RV, or ATV gets the specialized attention it deserves.
Comprehensive Protection: Our policies are designed to offer complete protection from potential damages to your boat due to unforeseen accidents or liabilities that might arise from your RV.
Affordable Plans: We understand the varied needs of our clients. With multiple carriers specializing in summer equipment insurance, we can offer competitive rates, ensuring you get value for your money.
Expert Guidance: Unsure about the kind of coverage your boat needs? Or perhaps you're buying an RV for the first time and are overwhelmed with insurance options? Our team at Rockwall Insurance is here to guide you, ensuring you make informed decisions.
Take the Next Step with Rockwall Insurance
Summer is a season of joy, a time to create memories and embark on adventures. But it's also a time to be prudent. Ensuring your boat, RV, or ATV means you're not just protecting an asset but safeguarding memories, future adventures, and the peace of mind that comes with knowing you're covered.
So, as you gear up for summer, let Rockwall Insurance be your trusted partner. Contact us and discuss how we can tailor coverage to fit your unique needs. After all, summer is about relaxation and rejuvenation; with the right insurance, you can embrace the season with complete confidence.
Stay Updated with Rockwall Insurance
For more insights, tips, and updates on the insurance industry, keep an eye on our recent posts. Rockwall Insurance is committed to keeping you informed and protected, from understanding the nuances of renter's insurance for college students to navigating the aftermath of natural disasters.
Contact Us
Rockwall Insurance
Your adventures deserve the best protection. Let Rockwall Insurance be the shield for your summer escapades.