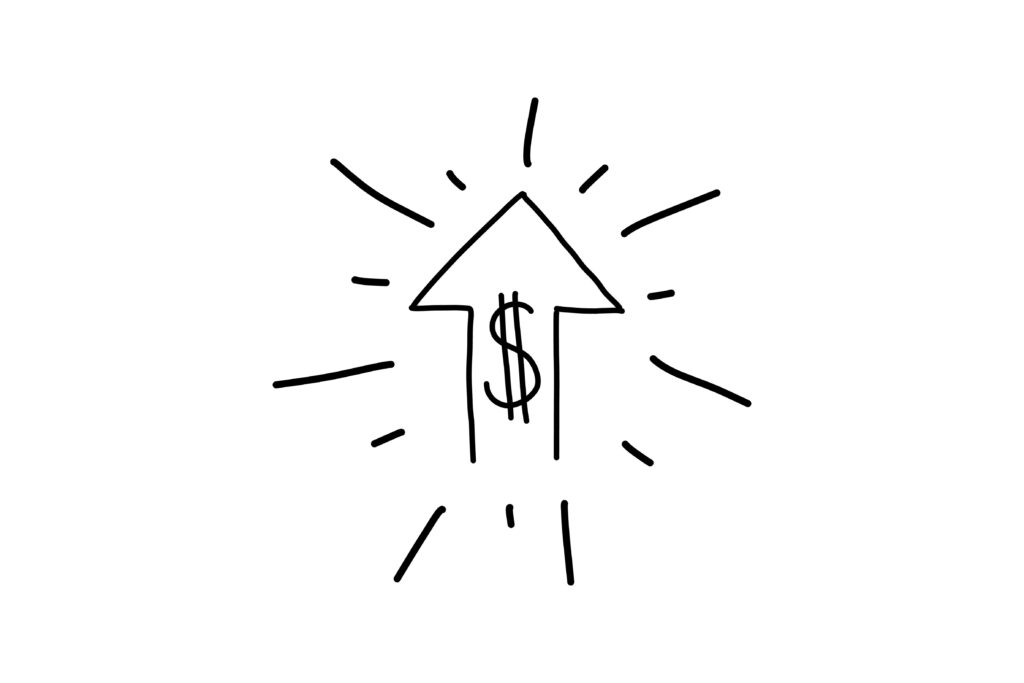 Are you a homeowner in Texas? The Lone Star State is one of the most expensive states in America for home insurance. You may have noticed your insurance premiums have been higher in recent months. Homeowners are asking, "Why are my premiums increasing in 2022?"
At Rockwall Insurance, we like to keep you abreast of changing prices and give you helpful tips with respect to your valuable Rockwall home insurance. Let's get started with four major reasons that home insurance prices in Texas are increasing right now.
1. Higher Cost of Building Materials
The cost of lumber and other building materials has increased dramatically in the last couple of years. Demand for lumber has skyrocketed since the beginning of 2020. According to the National Association of Home Builders (NAHB), lumber prices have nearly tripled over the last four months and the cost of an average new single-family home has increased by almost $20,000. Furthermore, copper and other important building materials have gone up significantly in the last year.
2. Natural Disasters
Texas has a lot of coastline and gets hit by severe storms on a fairly regular basis. The cost of damages due to heavy storms is increasingly factored into insurance premiums. Unfortunately, Texas is no stranger to the following severe weather events:
Hailstorms
Windstorms
Hurricanes
Tornadoes
The number of claims filed for damages due to heavy storm activity is driving home insurance prices higher. The start of 2021 saw Texas endure freezing temperatures and snow that are uncommon for the state.
3. Inflation
Many of us are aware that inflation has risen sharply over the past year. Although this applies to states other than Texas, it's a large factor in the increase for home insurance in Rockwall. According to CNBC, the consumer price index (CPI) rose 7% in December 2021 from one year earlier. Furthermore, CNBC stated that this is the fastest rate of growth for the CPI since 1982. If inflation rises even further this year, we can expect insurance premiums to increase as well. To put it another way, inflation increases the cost of any needed home repairs.
4. Low Interest Rates
Interest rates have a direct effect on home insurance premiums. This applies to all states in America, not just Texas. When insurance companies make less of a return on their investments due to low interest rates, they must charge more for the risk they are managing. Insurance companies invest the money that remains after they pay their expenses just like individuals do! Thus, the insurance companies tend to make more money when interest rates are higher.
Insurance Costs Are Still Worth It
Although home insurance in Rockwall has increased this year, insurance costs are still low compared to some alternatives. You want to have reliable insurance in the event of a heavy storm in Texas. The cost of damages can be astronomical. Our policyholders know that repairing damage to their homes are a necessary expense for safety. In order to maintain the safety of your home, damages must be dealt with immediately. Thus, it's always a great idea to have dependable insurance and to pay insurance premiums on time.
Your family can do many things to help combat the higher cost of insurance. For example, you can bundle different types of insurance. Please remember that we offer many types of insurance (such as automobile insurance) in addition to home insurance. Installing an alarm system will often lower the cost of your home insurance as well!
Contact Rockwall Insurance with Any Questions
Rockwall Insurance is always here to help you protect your home and your family. Great home insurance is necessary to protect against the following events (and more):
Fires
Theft
Injury
Storm damage
We are happy to help you determine the appropriate level of Rockwall home insurance for your situation. We can also suggest numerous ways to lower the cost of your valuable home insurance. We look forward to doing business with you for years to come!